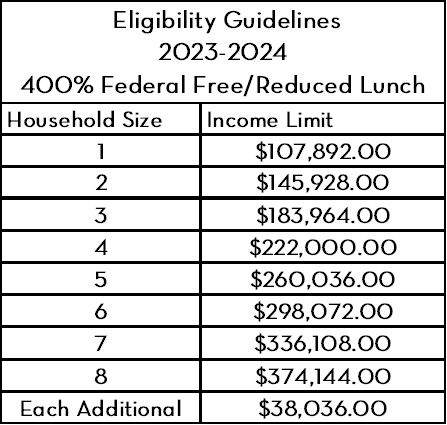 School Year 2023-24 Update:
Thank you to those who have submitted their 2022 Tax Form 1040.

CHOICE applications will be processed starting in early July per the new state of Indiana guidelines.
Based on the new CHOICE guidelines, the Diocese Of Gary is re-evaluating their Financial Aid distribution criteria.
Please stay tuned for further updates.