Welcome to the Andrean attendance office, please contact our attendance clerk if your student will be late to school or will miss a full day.
Please read the student handbook for our attendance and uniform policy.
All late students are required to report to the attendance office to excuse their tardiness.
Students must attend 5 out of 7 classes to participate in extracurricular activities on that specific day.
If a student needs to be dismissed from school early, the student should bring a note signed by a parent to the attendance office prior to the start of the school day.
Types of Absences - Rules of Absences

Pre-Arranged Absence Note

Daily Absence Note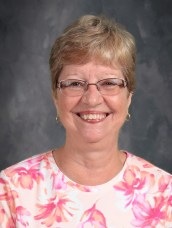 Kathy Trapane
Attendance Clerk