AHS Enrollment Open!
June 23, 2021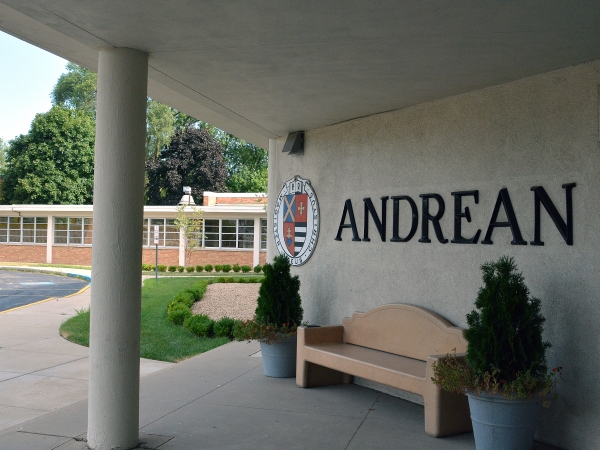 AHS Enrollment / Re-Enrollment open now!
Andrean families, please remember that every student will need to complete the re-enrollment process. In addition, students must be enrolled to participate in summer activities.
Once accepted to Andrean High School, families will receive an email invitation later this semester to complete their online enrollment and pay their registration fee. To complete our online enrollment process, you will access our ParentsWeb through your existing login. If you do not have a login, please follow the Instructions for Creating a ParentsWeb Login listed below:
To access ParentsWeb:
1. Please visit FACTS/Renweb
2. Select Parent Log in from the menu bar and FACTS Family Online (ParentsWeb) from the drop-down menu.
3. Type in your username and password. If you have forgotten your username or password, please click on the link provided.
4. After logging in, click on the Family Information button in the left menu.
5. Click on the Enrollment/Reenrollment button.
See you soon!