Blog
June 22, 2022
ANDREAN BASEBALL MAKES HISTORY
On Friday, June 17, 2022, the Andrean Baseball team traveled down to Indianapolis's Victory Field to compete in the IHSAA 3A State tournament against Brebeuf Jesuit Preparatory School of Indianapolis. The team felt confident they could secure a win, nonetheless, the pressure of the day's events loomed over each player.
"I felt like my job as leadoff guy is to set the tone," Alonzo Paul tells the IndyStar. "Me, Jax (Kalemba) and the captains, we talked about 'Zo you start the tone.' So a barrel starting off shows us that we're ready to go." Keeping his promise to the team, Paul's near-home run to start Friday's Class 3A state championship game foreshadowed what was to come for the 59ers. (1)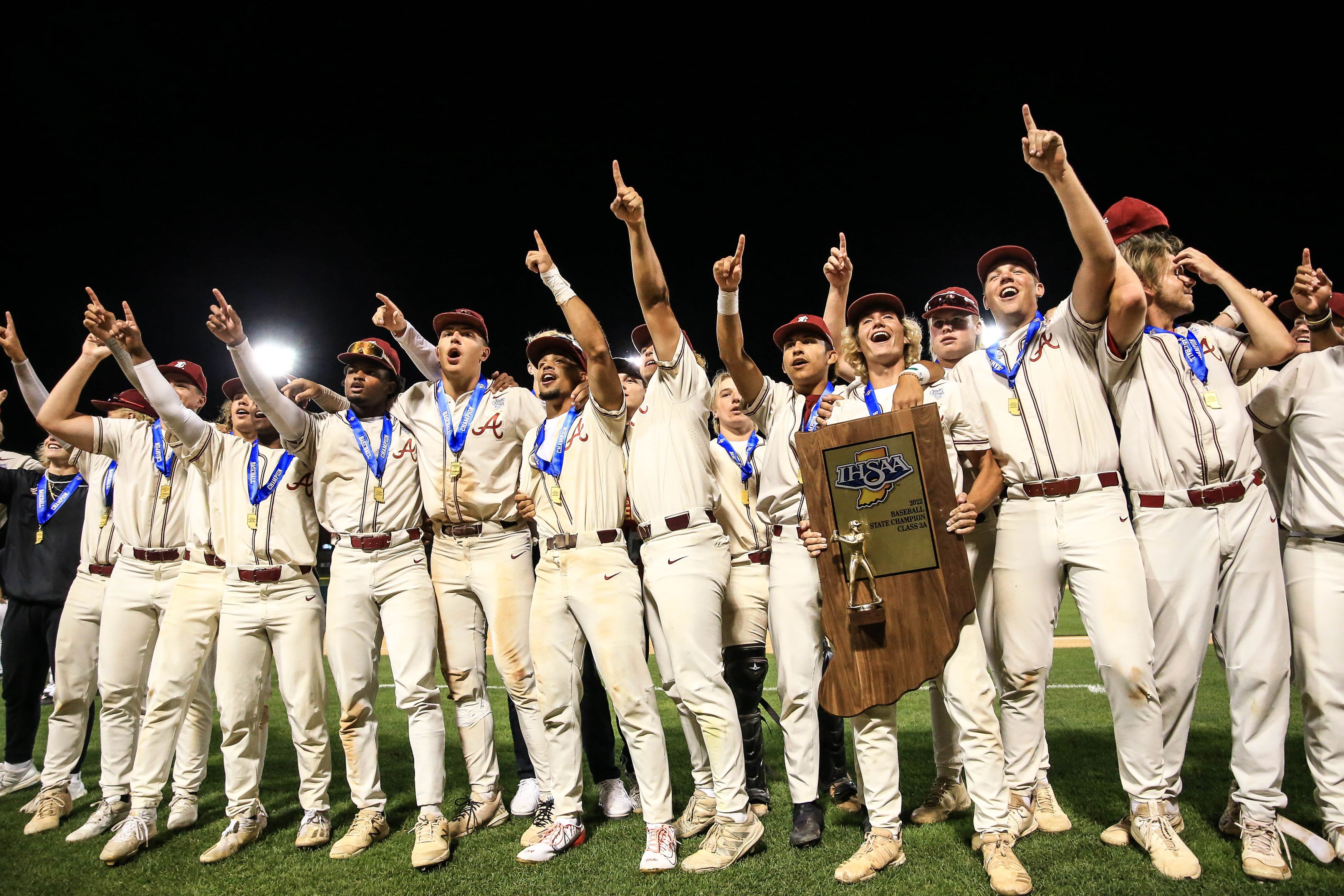 Alonzo Paul's two-run single in the bottom of the third inning provided all the runs Andrean would need for their victory over Brebeuf in the Class 3A state championship game. (3) Additionally, Pitcher Peyton Niksch picked up the complete-game victory for the 59ers, allowing just one (unearned) run and three hits, while striking out eight. (3)
The Niner's brought home Championship victory with a final score of 5-1. The win for coach Dave Pishkur's team proved to be historic as it gave the 59ers their eighth state title and their eighth-straight win in a state title game. The eighth championship matches LaPorte for the most in state history. All eight state titles – which have each come since 2005 – have come under Pishkur, giving him the most of any coach in state history. (3)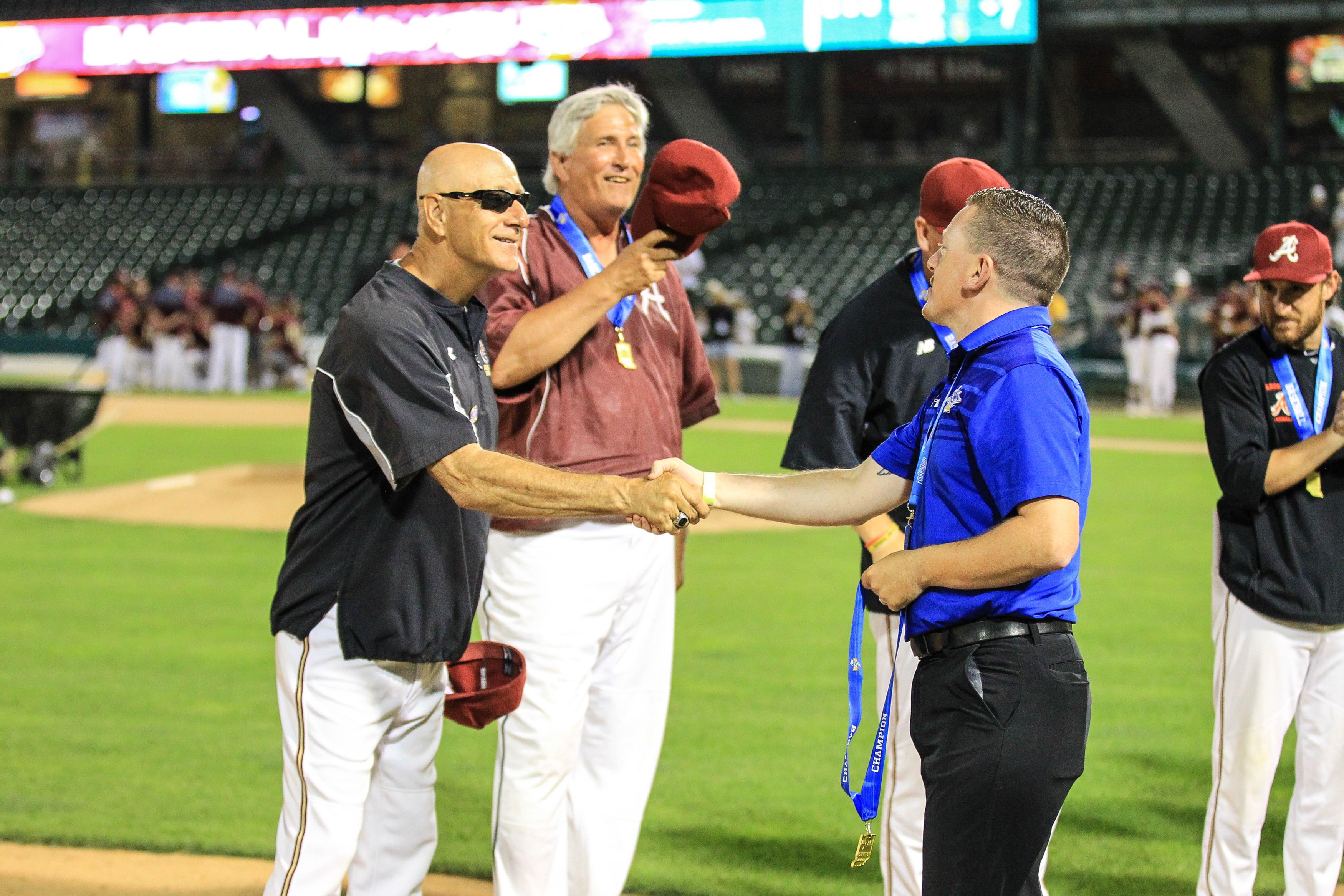 ANDREAN STATE TITLES 2021-2022
Baseball's state win may be the last of the Andrean 2021-2022 school year, but it certainly wasn't the first. The AHS Girl's Volleyball team won the IHSAA Class 2A State finals on Saturday, November 6, 2021, at Ball State University. The girls pulled through with a 15-12 victory over Western Boone. (5)
This was the second state title won by AHS Volleyball, the first being back in 2017. Coach Grant Bell encouraged the team to push to their full potential up to the last minutes of the finals match. After a few uncharacteristic errors, he called a timeout for a quick pep talk. "I just said that we have nothing to lose at this point," Bell told the Times. "We had to be willing to sacrifice our bodies." (6) The encouragement was effective as they ultimately brought home the trophy.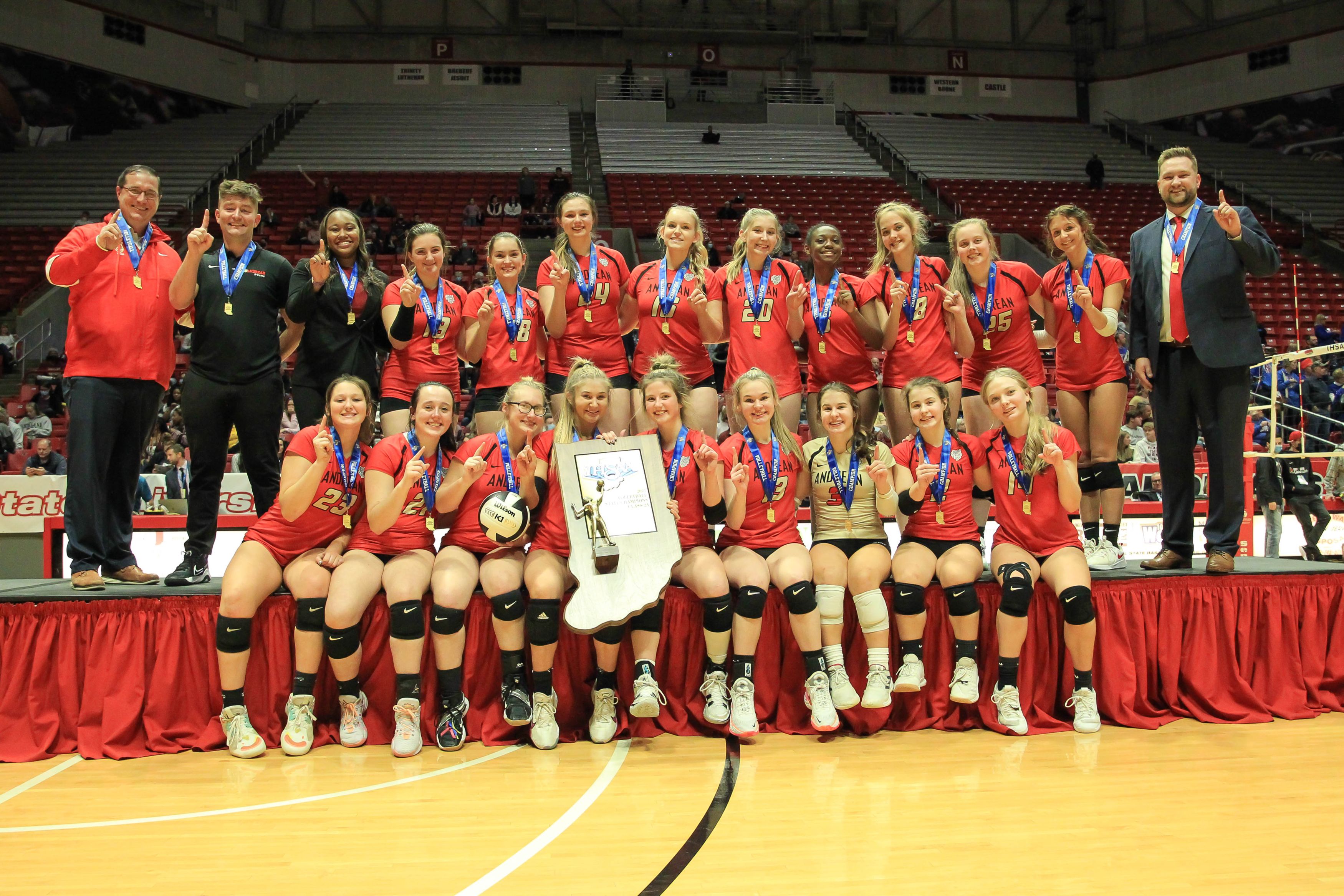 On November 27, 2021, Andrean Football won the ISHAA 2A State title against Evansville's Mater Dei at the Colts Stadium in Indianapolis. This is the third high school football championship for 59er Football. Andrean's Drayk Bowen ran for 171 yards rushing on 24 carries. He also had six tackles from his linebacker spot, including 2.5 for losses. (8)
During the awards ceremony, Robby Ballentine of Andrean High School was announced by the IHSAA Executive Committee as the recipient of the Blake Ress Mental Attitude Award in Class 2A Football. The award is annually presented to a senior who is nominated by his principal and coach and has demonstrated excellence in mental attitude, scholarship, leadership, and athletic ability during his four years of high school. (8)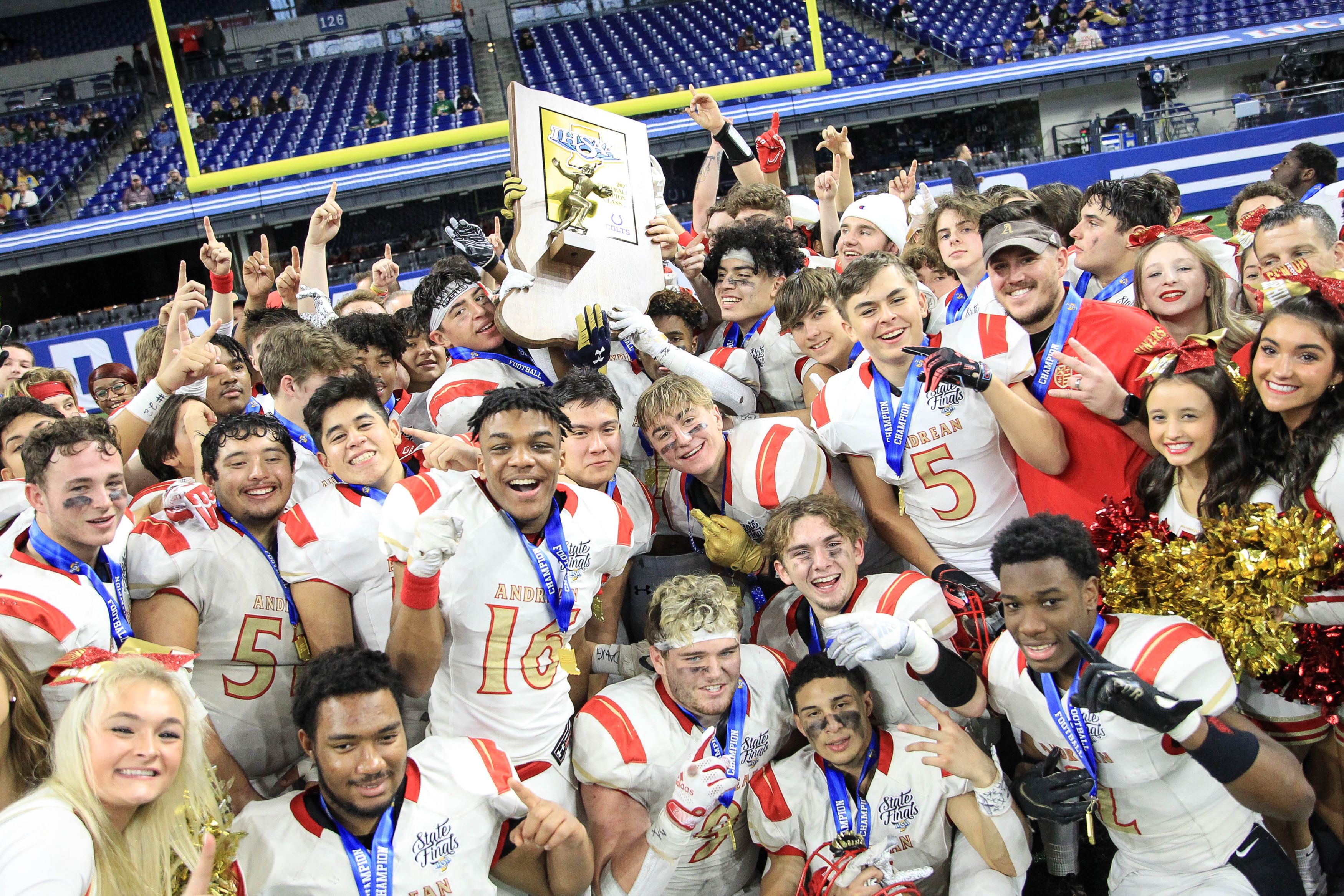 59ERS TRIUMPH
Here at Andrean, we have a culture of excellence. Our students don't just triumph on the field and court. They are succeeding in the classroom, on the stage, and beyond the halls of our campus. We are proud of our students and are certain they can accomplish anything they set their minds to. We intend to support them every step of the way.
---
SOURCES

(1) https://www.indystar.com/story/sports/high-school/2022/06/18/indiana-high-school-baseball-andrean-beats-brebeuf-class-3-a-final/7609479001/
(2) https://www.indystar.com/picture-gallery/sports/high-school/2022/06/18/andrean-defeats-brebeuf-class-3-a-final/7667424001/
(3) https://wrbiradio.com/2022/06/18/2a-illiana-and-3a-andrean-win-ihsaa-baseball-state-titles-friday/?epik=1655908061913
(4) https://www.ihsaa.org/Portals/0/boys%20sports/baseball/2021-22/2021-22%203A%20Box.pdf
(5) https://www.indystar.com/picture-gallery/sports/high-school/2021/11/06/ihsaa-volleyball-andrean-wins-ihsaa-class-2-a-volleyball-championship/6299977001/
(6) https://www.nwitimes.com/sports/high-school/volleyball/andrean-goes-the-distance-to-edge-western-boone-to-win-second-volleyball-state-title/article_38a752df-cbcb-5bd1-8a31-4fe07af49afc.html
(7) https://www.courierpress.com/story/sports/high-school/2021/11/27/ihsaa-football-playoffs-andrean-defeats-mater-dei-2-a-state-title/8721446002/
(8) https://highschoolfootballamerica.com/andrean-wins-indiana-2a-high-school-football-championship/
April 27, 2022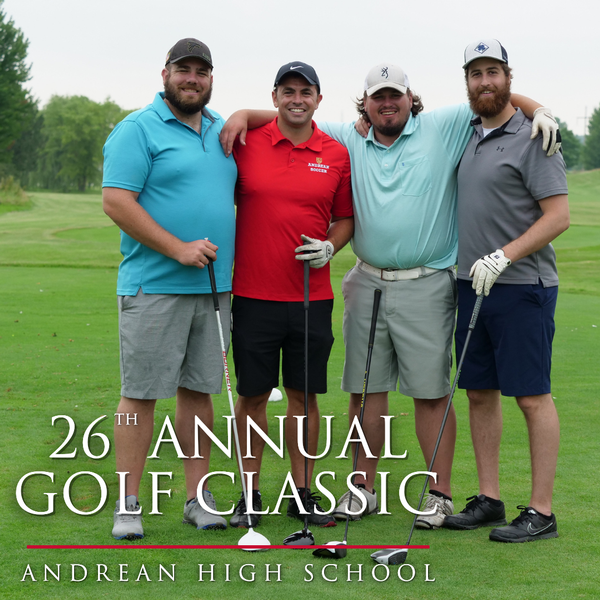 JOIN US FOR THE 26TH ANNUAL ANDREAN GOLF CLASSIC.

This signature event will take place on Friday, July 8 at White Hawk Country Club in Crown Point.

Golfer Registration: 10:30am to 11:45am
Shotgun Start: 12:00pm
Dinner: 5:00pm

April 25, 2022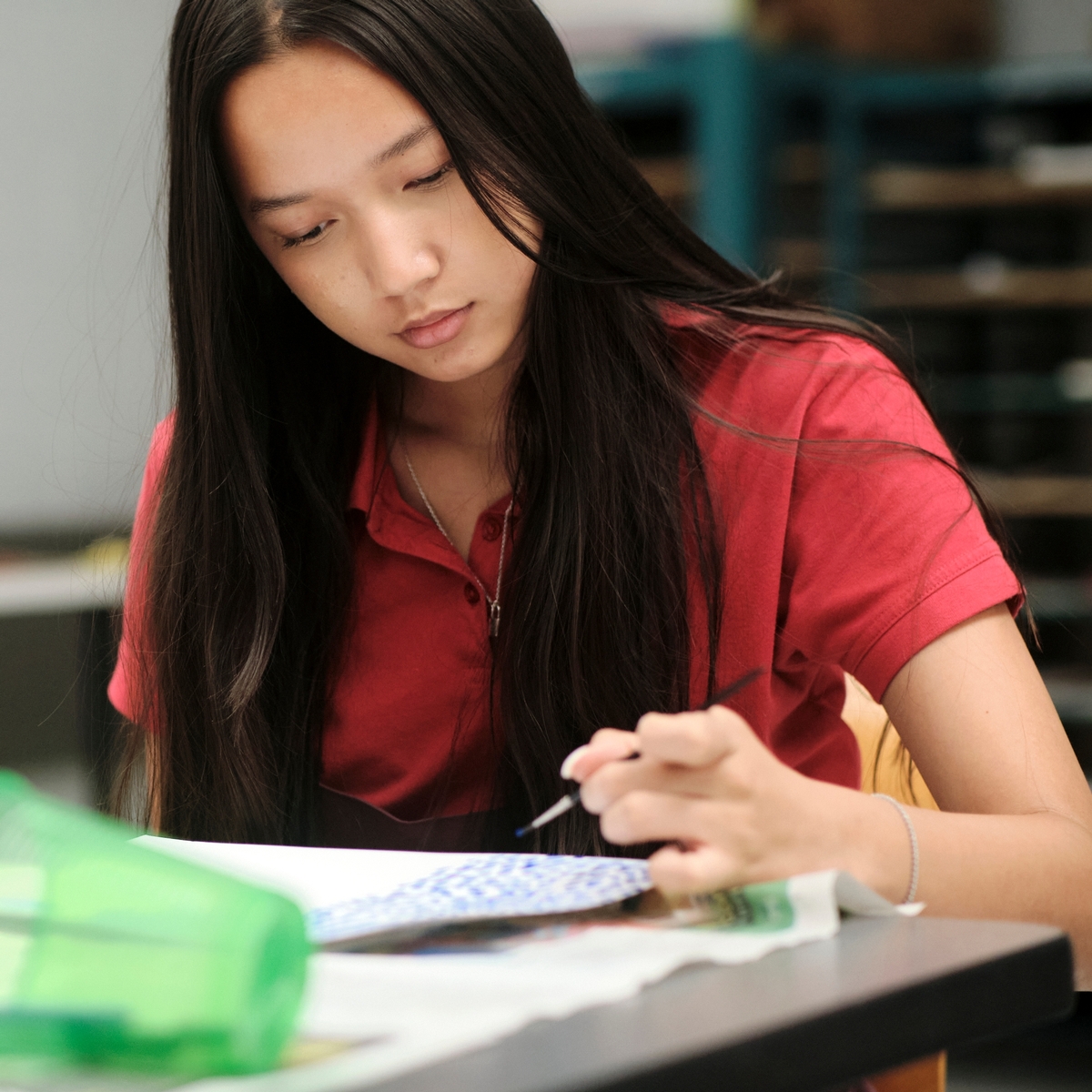 The application window for the 2022-2023 school year is now open!