Blog
August 02, 2022
We are pleased to announce the hiring of Jessica Nygra as Andrean High School's new Assistant Principal! Mrs. Nygra comes to us after one year as Assistant Principal of Westville High School and ten years as a respected instructor and emerging leader of Chesterton High School. She brings a strong foundation of academic excellence in promoting data-driven education, instructional coaching, and student advocacy. She came on board with Andrean over the summer and is prepared to dive into the academic year.
"I believe that she will be a great asset to the Andrean Family and am excited to continue working with her," says Principal Knazur. "I'm confident she will be a great fit and am grateful for her willingness to serve."
We conducted an interview with Mrs. Nygra in order to get to know her better:
Q: Welcome to Andrean! Can you tell us a little bit about your background in education?

A: Thank you! It's so great to be here. I spent the vast majority (nine years) of my ten-year teaching career working at Chesterton High School where I taught 11th and 12th grade English, English Honors, and Advanced Composition. I knew pretty early on that after accomplishing goals within my own classroom, I wanted to end up in administration, and in May of 2015, I graduated with a Master's Degree in Administration and Educational Leadership from Indiana State University. That enabled me to start regularly filling in for assistant principals in the building as needed, which really solidified the thought that administration was where I wanted to be. I became Chesterton's school improvement chair in 2018, and in 2021 I left CHS to take a position as an Assistant Principal. Those experiences brought me here, and I couldn't be happier.
Q: What drew you to Andrean? What do you like the most about our school so far?

A: I knew that in coming to Andrean, I'd be joining a family; I love that. The loyalty, the high standards for academic success, the family and community involvement…all of these things are what make me proud to be with Andrean. We are student-centered here, and that's important to me.
Q: What are your main priorities and goals for Academics?

A: I have a strong background in curriculum and coaching, so I'm looking forward to helping teachers use data effectively to reach their classroom goals, developing quality formative and summative assessments, maximizing student engagement, and providing personalized instructional coaching as needed in order to keep up with and improve on our standards for academic achievement. I'm also going to focus on motivating students who may be struggling in (or out) of the classroom.

Q: What are you most looking forward to in the new school year?

A: I'm excited to build relationships with people here: the students, the staff, the families. I want to get to know them, and I want them to get to know me, too. I'm looking forward to being able to really be a visible part of the day-to-day and educational process. And, being a volleyball player myself, I can't wait to watch the girls' volleyball team take home another state championship. GO NINERS!
Q: What else can you tell us about yourself?

A: My husband Vince and I have been together since we were 19 years old; we have two absolutely wonderful daughters: Sophia (15) and Grey (5). And I can't forget to mention our sweet (and spoiled) toy Goldendoodle, Banks. We love to travel when we can, and during the summer you can usually find us out on our boat or camping in our free time. My husband is an exceptionally great cook, and I love good food, so that works out well for me! If we're not eating at home, though, Stacks is by far my favorite place for dinner around here. And while it's a tough call (because summer is great), fall is my favorite season. I love that time of year when the holidays are just around the corner and you're anxiously awaiting the day you can decorate the house for Christmas. Windows are open, candles are lit, and football is on. For me, fall just feels…special.
July 20, 2022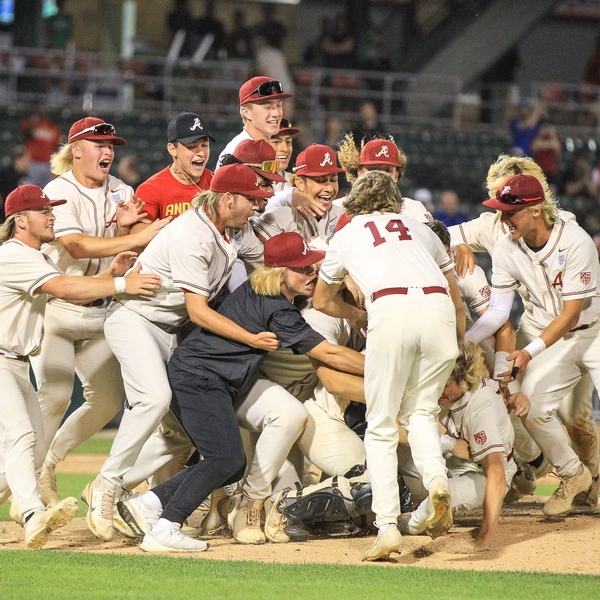 On Friday, June 17, 2022, the Andrean Baseball team traveled to 'Victory Feild' to compete in the IHSAA 3A State tournament against Brebeuf Jesuit Preparatory School of Indianapolis. The team felt confident they could secure a win, nonetheless, the pressure of the day's events loomed over each player.

"I felt like my job as leadoff guy is to set the tone," Alonzo Paul tells the IndyStar. "Me, Jax (Kalemba) and the captains, we talked about 'Zo you start the tone.' So a barrel hit starting shows that we're ready to go." Keeping his promise to the team, Paul's near-home run to start Friday's Class 3A state championship game foreshadowed what was to come for the 59ers. (1)

Alonzo Paul's two-run single in the bottom of the third inning provided all the runs Andrean would need for their victory over Brebeuf in the Class 3A state championship game. (3) Additionally, Pitcher Peyton Niksch picked up the complete-game victory for the 59ers, allowing just one (unearned) run and three hits, while striking out eight. (3)

The Niner's brought home Championship victory with a final score of 5-1. The win for coach Dave Pishkur's team proved to be historic as it gave the 59ers their eighth state title and their eighth-straight win in a state title game. The eighth championship matches LaPorte for the most in state history. All eight state titles – which have each come since 2005 – have come under Pishkur, giving him the most of any coach in state history. (3)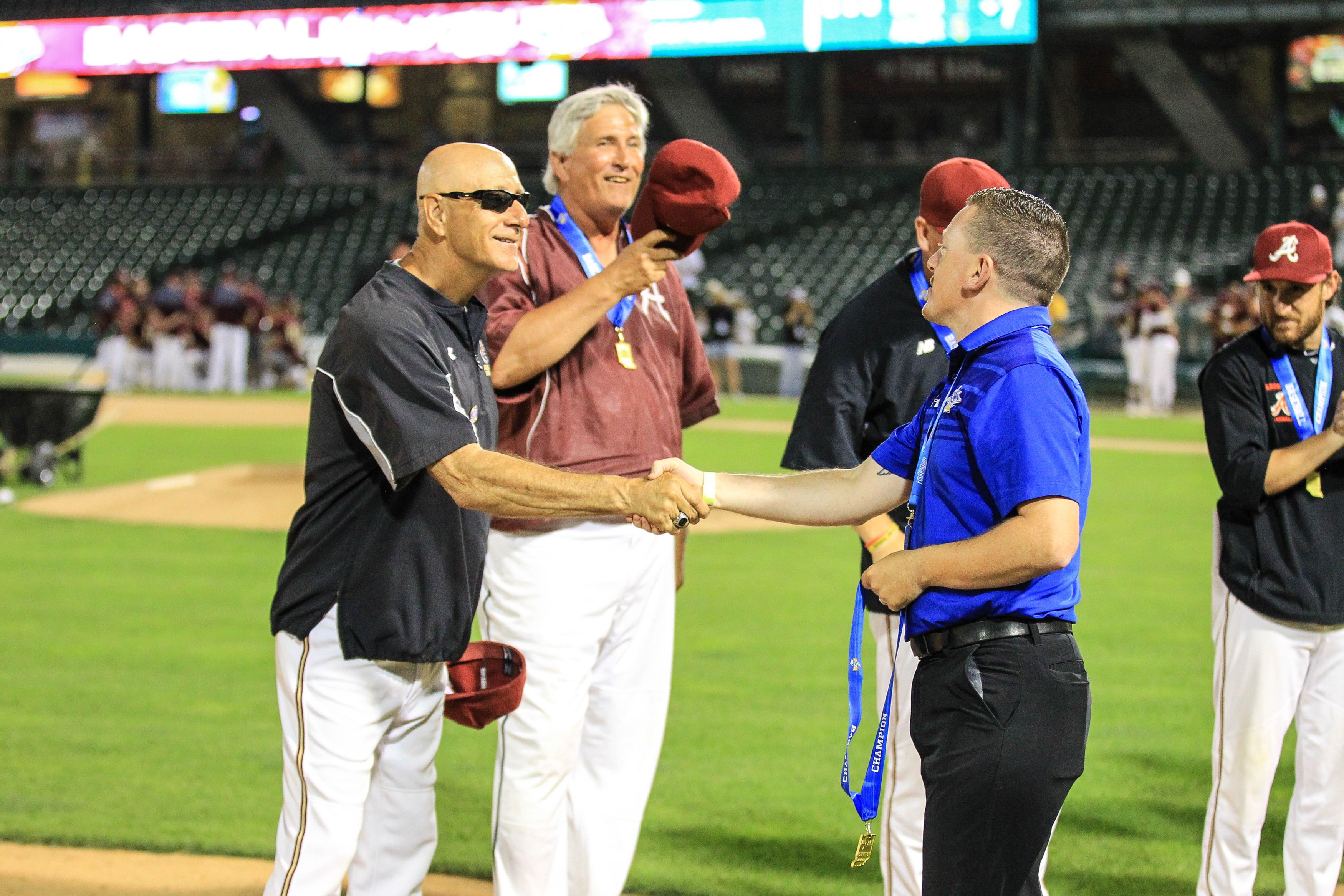 Andrean State Titles 2021-2022

Baseball's state win may be the last for the Andrean 2021-2022 school year, but it certainly wasn't the first. The AHS Girl's Volleyball team won the IHSAA Class 2A State finals on Saturday, November 6, 2021, at Ball State University. The girls pulled through with a 15-12 victory over Western Boone. (5)

This was the second state title won by AHS Volleyball, the first being back in 2017. Coach Grant Bell encouraged the team to push to their full potential up to the last minutes of the finals match. After a few uncharacteristic errors, he called a timeout for a quick pep talk. "I just said that we have nothing to lose at this point," Bell said. "We had to be willing to sacrifice our bodies." (6) The encouragement was effective as they ultimately finished with a win.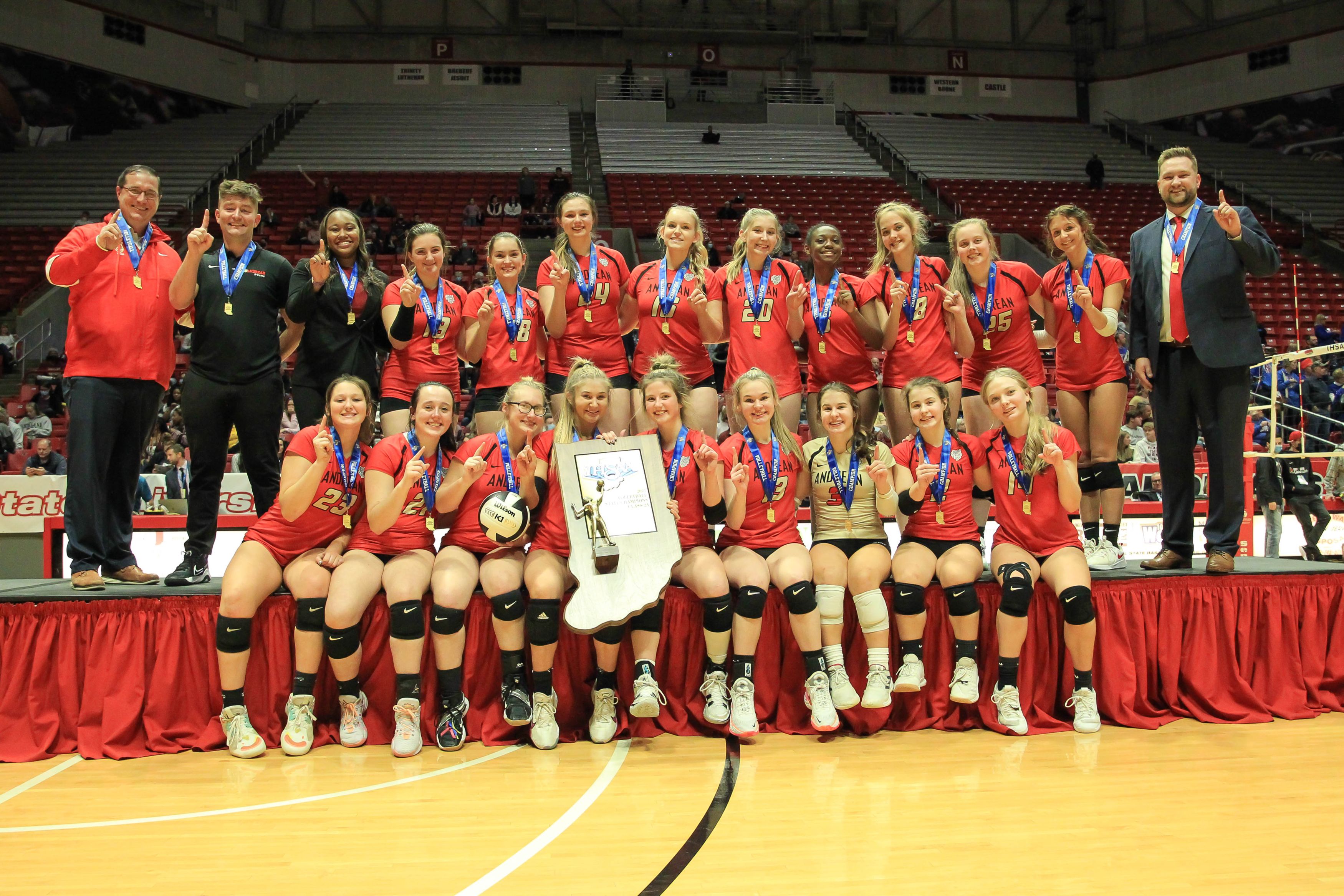 On November 27, 2021, Andrean Football won the ISHAA 2A State title against Evansville's Mater Dei at the Colts Stadium in Indianapolis. This is the third high school football championship for 59er Football. Andrean's Drayk Bowen ran 171 yards rushing on 24 carries. He also had six tackles from his linebacker spot, including 2.5 for losses. (8)

During the awards ceremony, Robby Ballentine of Andrean High School was announced by the IHSAA Executive Committee as the recipient of the Blake Ress Mental Attitude Award in Class 2A Football. The award is annually presented to a senior who is nominated by his principal and coach and has demonstrated excellence in mental attitude, scholarship, leadership, and athletic ability during his four years of high school. (8)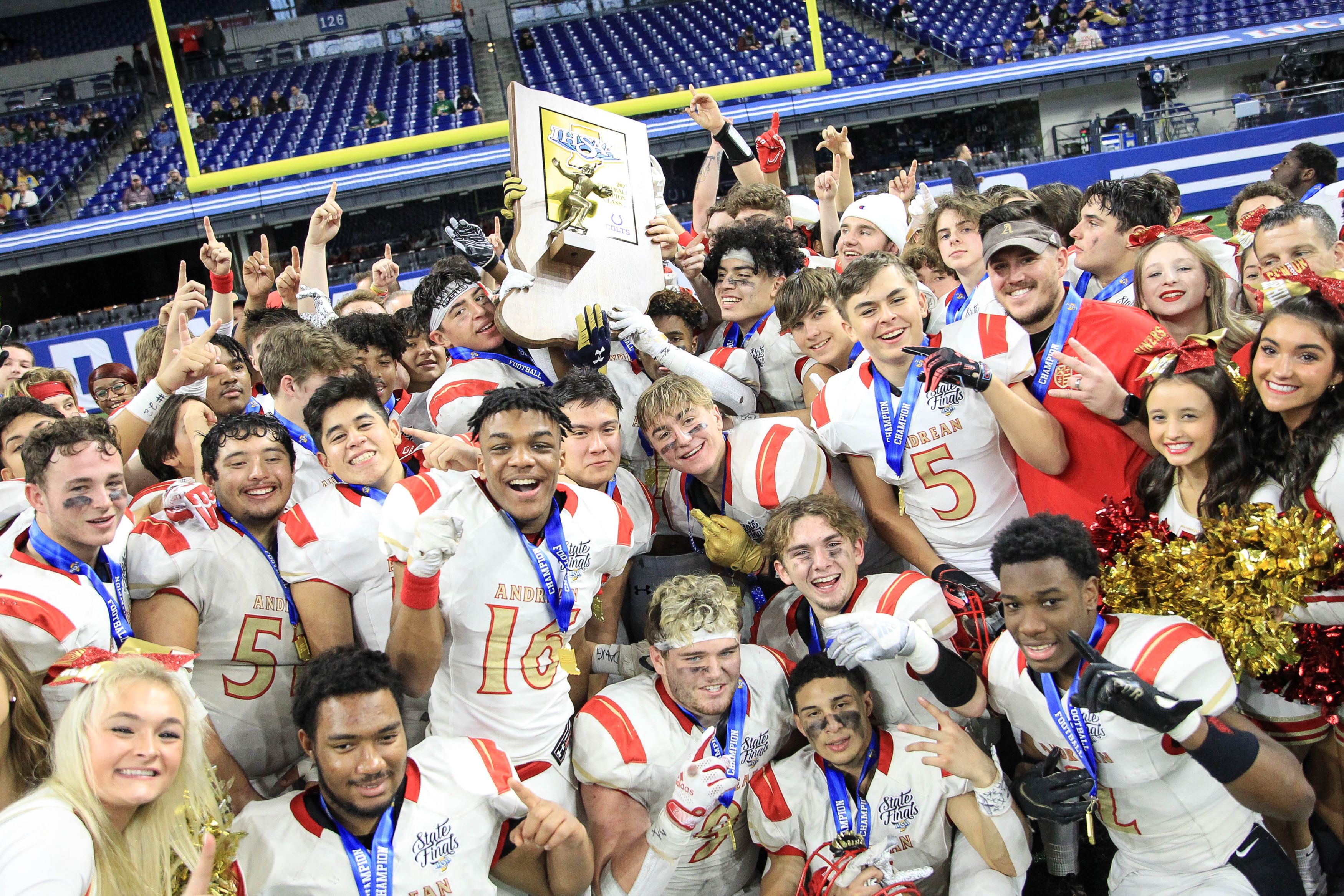 A Culture of Excellence

Here at Andrean, we have a culture of excellence. Our students don't just triumph on the field and court. They are succeeding in the classroom, on the stage, and beyond the halls of our campus. We are proud of our students and are certain they can accomplish anything they set their minds to. We intend to support them every step of the way.
SOURCES
(1) https://www.indystar.com/story/sports/high-school/2022/06/18/indiana-high-school-baseball-andrean-beats-brebeuf-class-3-a-final/7609479001/
(2) https://www.indystar.com/picture-gallery/sports/high-school/2022/06/18/andrean-defeats-brebeuf-class-3-a-final/7667424001/
(3) https://wrbiradio.com/2022/06/18/2a-illiana-and-3a-andrean-win-ihsaa-baseball-state-titles-friday/?epik=1655908061913
(4) https://www.ihsaa.org/Portals/0/boys%20sports/baseball/2021-22/2021-22%203A%20Box.pdf
(5) https://www.indystar.com/picture-gallery/sports/high-school/2021/11/06/ihsaa-volleyball-andrean-wins-ihsaa-class-2-a-volleyball-championship/6299977001/
(6) https://www.nwitimes.com/sports/high-school/volleyball/andrean-goes-the-distance-to-edge-western-boone-to-win-second-volleyball-state-title/article_38a752df-cbcb-5bd1-8a31-4fe07af49afc.html
(7) https://www.courierpress.com/story/sports/high-school/2021/11/27/ihsaa-football-playoffs-andrean-defeats-mater-dei-2-a-state-title/8721446002/
(8) https://highschoolfootballamerica.com/andrean-wins-indiana-2a-high-school-football-championship/

April 25, 2022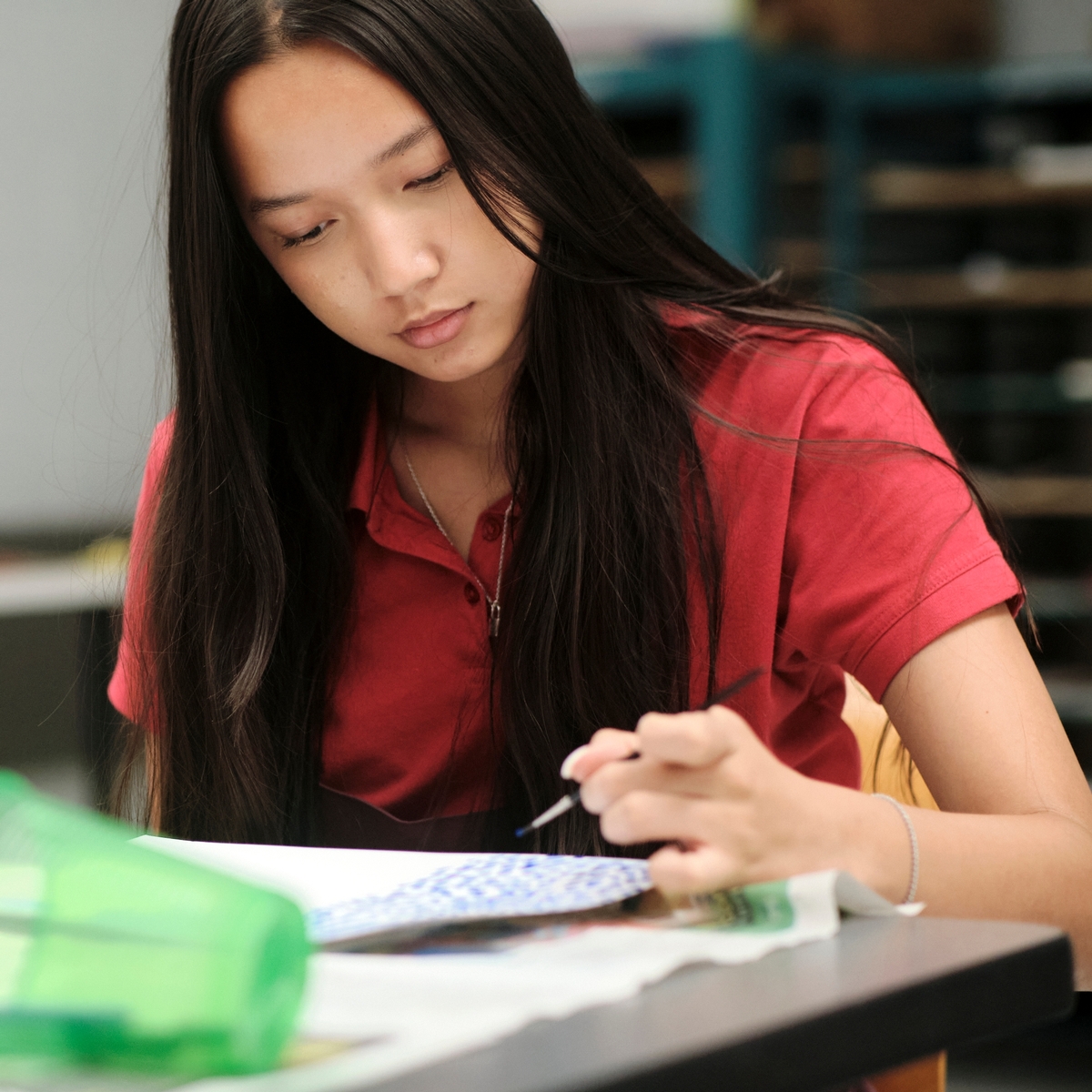 The application window for the 2022-2023 school year is now open!