Mission of Andrean High School
Andrean High School, rooted in faith, offers a value-centered college preparatory experience, laying moral and intellectual building blocks that help students throughout their lives. Faith formation and discipleship are at the core of our mission. As a Catholic private institution, students from all backgrounds and religious traditions are welcome.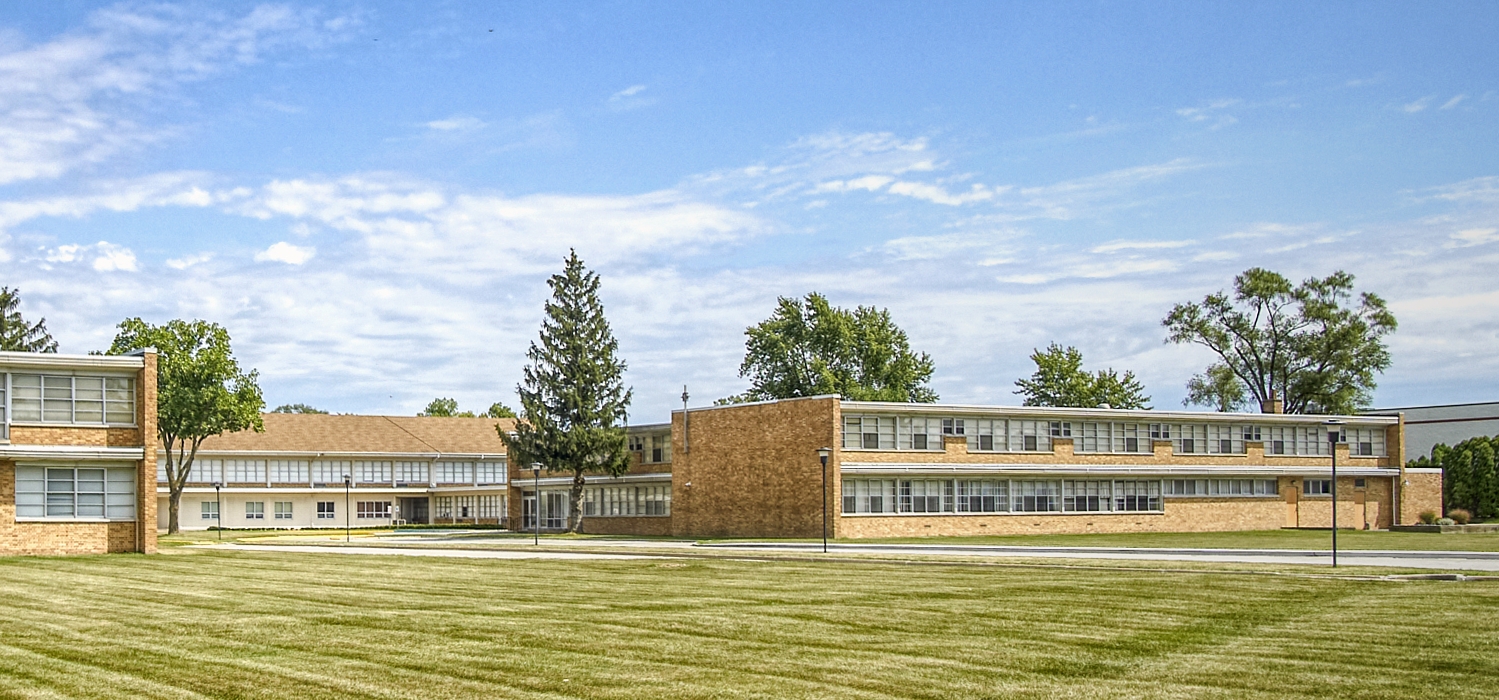 100%
College Acceptance

18:1
Student/Teacher

19
Athletic Programs

1:1
Technology
Welcome to the Andrean Family. Where tradition never graduates. Feel free to explore our site, and don't hesitate to contact us...
June 22, 2022
ANDREAN BASEBALL MAKES HISTORYOn Friday, June 17, 2022, the Andrean Baseball team traveled down to Indianapolis's Victory Field to compete in the IHSAA 3A State tournament against Brebeuf Jesuit Preparatory School of Indianap...
Read More
April 27, 2022
JOIN US FOR THE 26TH ANNUAL ANDREAN GOLF CLASSIC. This signature event will take pla...
Read More
April 25, 2022
The application window for the 2022-2023 school year is now open! Apply today &...
Read More