Mission of Andrean High School
Andrean High School, rooted in faith, offers a value-centered college preparatory experience, laying moral and intellectual building blocks that help students throughout their lives. Faith formation and discipleship are at the core of our mission. As a Catholic private institution, students from all backgrounds and religious traditions are welcome.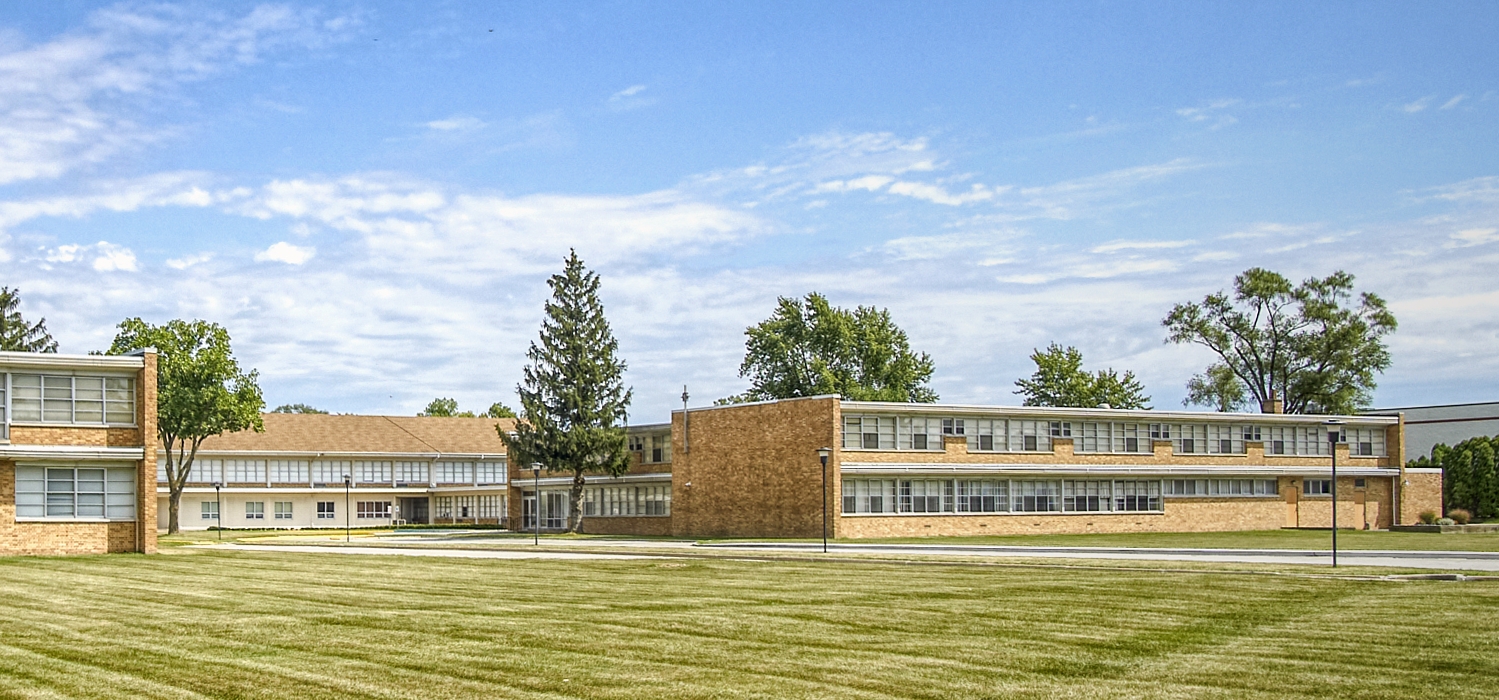 100%
College Acceptance

18:1
Student/Teacher

19
Athletic Programs

1:1
Technology
Welcome to the Andrean Family. Where tradition never graduates. Feel free to explore our site, and don't hesitate to contact us...
September 16, 2021
On October 1st, Andrean football honored veterans during a home game with various special services throughout the event. The game marked the beginning of our service project for October, where we will continue to honor v...
Read More
September 15, 2021
Get to know Mr. Lundquist! He teaches Theology and Scriptures here at Andrean and has a passion...
Read More
September 8, 2021
The students at Andrean work for justice through acts of kindness based on the seven themes of ...
Read More