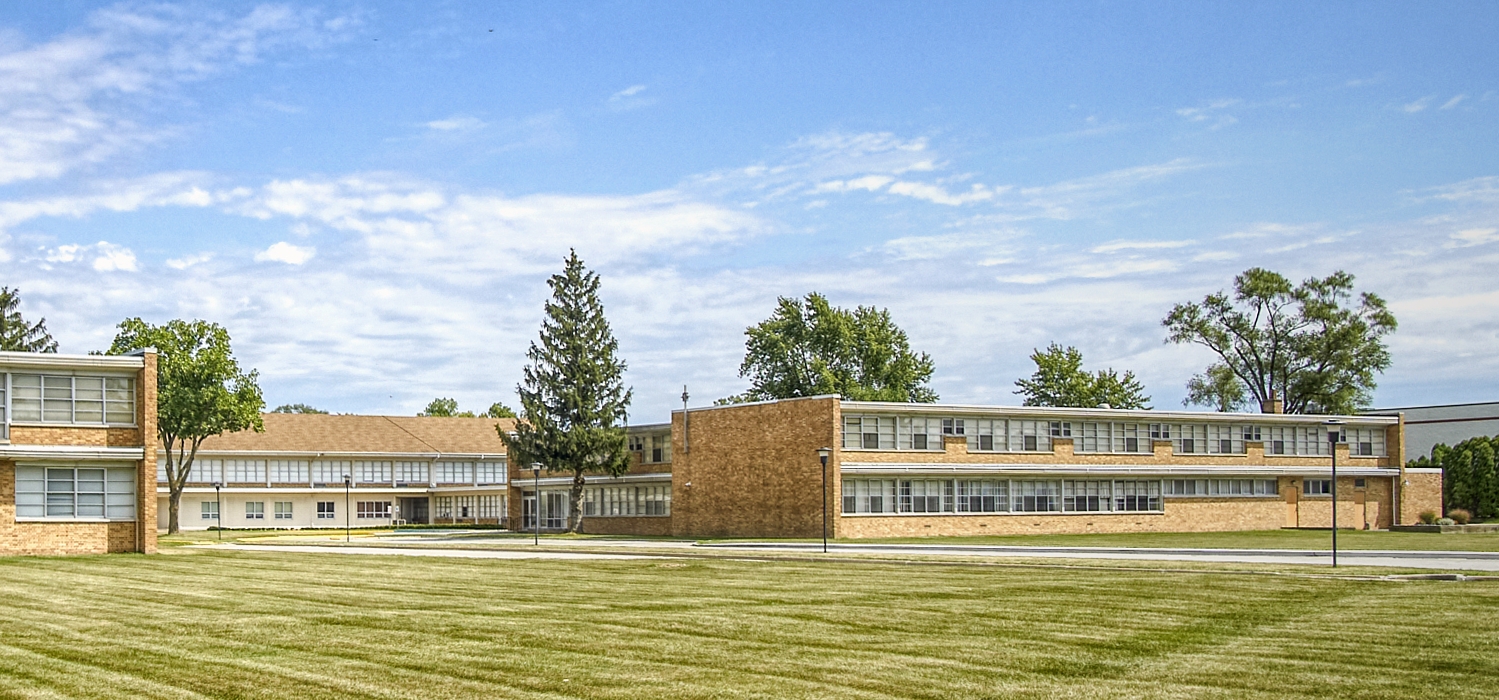 100%
College Acceptance

18:1
Student/Teacher

19
Athletic Programs

1:1
Technology
Welcome to the Andrean Family. Where tradition never graduates. Feel free to explore our site, and don't hesitate to contact us...
August 2, 2022
We are pleased to announce the hiring of Jessica Nygra as Andrean High School's new Assistant Principal! Mrs. Nygra comes to us after one year as Assistant Principal of Westville High School and ten years as a respected instr...
Read More
July 20, 2022
On Friday, June 17, 2022, the Andrean Baseball team traveled to 'Victory Feild' to compete in t...
Read More
April 25, 2022
The application window for the 2022-2023 school year is now open! Apply today &...
Read More